Great Mekong Subregion (GMS) malaria scientific writing training course held in NIPD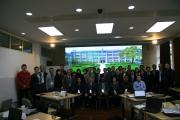 GMS malaria scientific writing training course, supported by Emergence Response to Artemisinin Resistance (ERAR) of World Health Organization (WHO), was held in NIPD during Mar. 30th to Apr. 3rd to strengthen the scientific writing capacity of staff in GMS, encourage them to publish scientific paper. Totally 33 malaria administrative staff and technician have participated, among which including 16 participators coming from Myanmar, Laos, Vietnam, Cambodia, and Thailand, as well as staffs from China CDC, NIPD and YIPD.
Scientific ethics, scientific writing, data management and software, and how to submit was given in the training course contains by the experts from domestic and international, including Dr. Valaikanya Plasai, Dr. Walter Kazadi Mulombo and Dr. Deyer Gopinath from ERAR, and Dr. Zhou Shuisen, Dr. Xia Zhigui, Dr. Xia Shang from NIPD. The training course was supported by malaria department and international cooperation department, which has achieved well effect through combined with theory learning, facilitator showing and team working. Each country makes sure their own target and priority research topic according to the specific topic of "Malaria and Mobile Population", and also forms the outline for the manuscript and data analysis. Finally, the training course have discussed and confirmed the issues as following:
Firstly, the prepared manuscript should base on the data of each country, and the data should be deeply analysed. Secondly, all countries want to the use authority of EndNote and other software. Thirdly, they hope to obtain further systematic training on the ArcGIS and modeling construction. All countries will submit the drafted manuscript by the end of June in 2015, and wish to be accepted and published in Infectious Disease of Poverty in NIPD on schedule.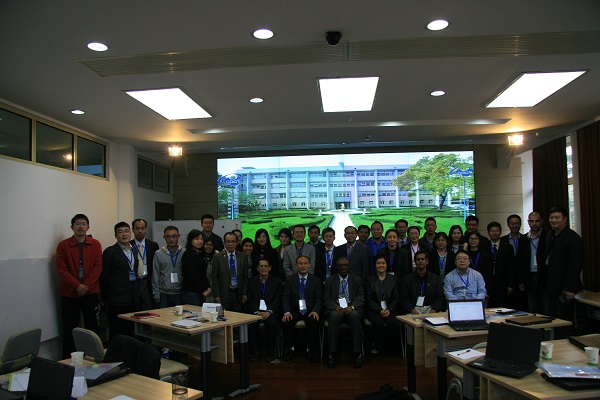 Click Here to download the high resolution picture