International training courses
1. Training course on GIS Application and Modeling in Tropical Diseases was held from Feb 17-27 in Shanghai. A total of 40 trainees from Nepal, Laos, and Jiangsu, Anhui, Hubei, Hunan Sichuan Province of China attended the training. It is urgent to apply modern tools to understand epidemiology and transmission, and to consider optimal opportunities and strategy for control. The content mainly focus on the analysis of spatial patterns of health and disease with application of geographic information systems (GIS), remote sensing (RS), global positioning systems (GPS) and spatial statistics.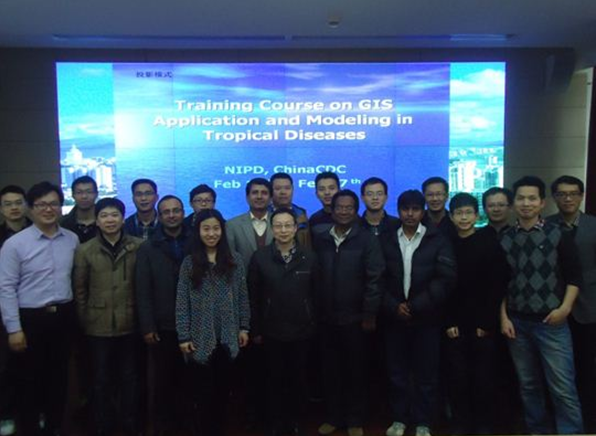 2 The Training Course on Malaria Management for DPRK Delegation was held from Mar 24- Apr 4, 2014 in Shanghai. Five participants from Ministry of Public Health, Pyongyang Health and Epidemiology Institute, WHO DPRK Office and WHO UNICEF Office attend the training. The objective of the training is a) to impart appropriate malaria management skills for control and elimination, b) to share Chinese experiences on malaria surveillance and monitoring and to discuss gaps, challenges and needs of bilateral malaria control and elimination issues. The module of the program contains theoretical methodology, data management, laboratory quality assessment, surveillance and monitoring system, experience dissemination and field visiting. Faculties consist of both the famous senior professors and field professionals. Field visiting was arranged to Anhui Province, which used to be a malaria endemic area. The delegation was impressed by the Chinese malaria control and prevention system and its high efficiency.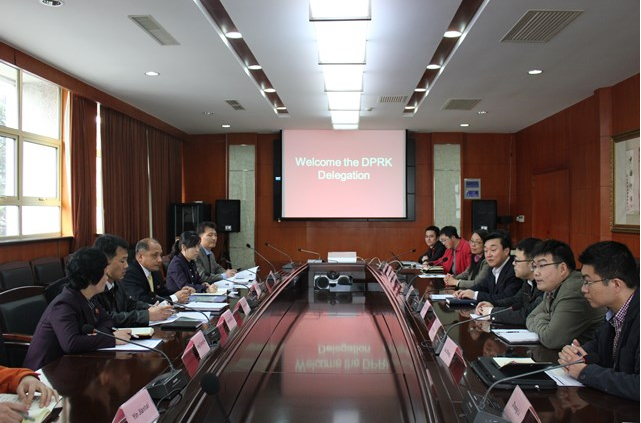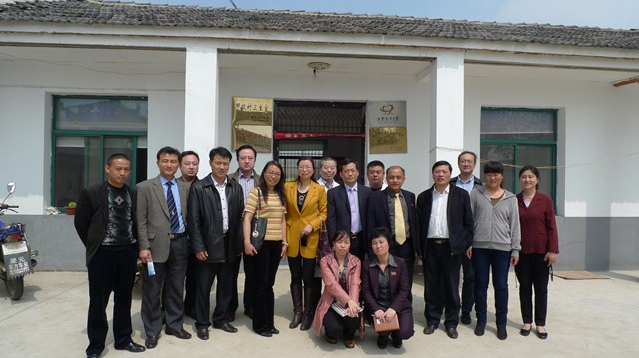 3 Supported by the GHSP, the Training Course on Public Health Aid was held by the National Institute of Parasitic Diseases, China CDC from June 4th to 27th, 2014 in Shanghai. A total of 21 trainees from provincial CDCs in Sichuan, Guangdong, Hainan, Yunnan, Hubei, Shanghai, Shandong, Jiangsu and Hunan were enrolled.
The course aimed at training the public health care reserve personnel in China cultivating a Chinese expert team with the global vision of tropical diseases and further promoting Chinas participation in the global health issues. Contents of the training included basic theories in global health and health development such as conception of global health, health development aid, skills and tools for investigation, manuscripts drafting and oral English practice led by native speakers as well. The lecturers for the training are from domestic and international well-known universities and research institutions, together with China CDCs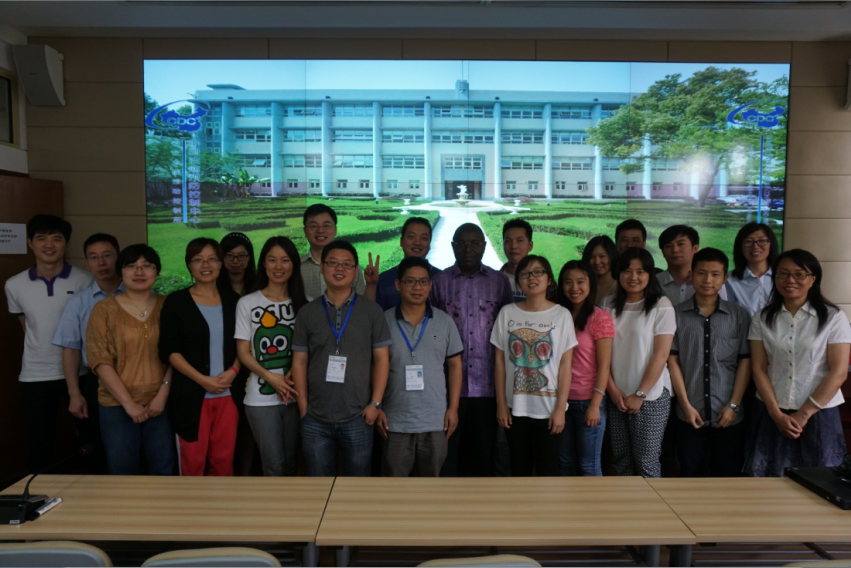 4 Training Course on Public Health Aid and Prevention Techniques for Chinese Professionals was organized by NIPD, China CDC from Sep.1 to Sep.26, 2014 in Shanghai. Over 40 young professionals from 10 Provinces throughout China joined the training.
Four modules including statistics, GIS technology, health aid experience and African culture were designed in the course. Lecturers consisted of professors from Fudan University, Tongji University, Duke Kunshan University, China CDC and Holley-Cotec Co. Ltd. All the trainees said that there are three main achievements they get from the training, i.e. the improvement of professional knowledge and practice skill, the promotion of English ability, and the strengthening of team work, which may pave the way for their future involvement in public health aid.