Senior Program Officers of Bill & Melinda Gates Foundation and Global Health Drug Discovery Institute (GHDDI) Visited NIPD
Dr. Xiong Wen, Director of Scientific Program, and Dr. Qin Ning, Chief Scientific Officer of GHDDI together with Dr. Liu Gang, Senior Program Officer of Bill & Melinda Gates Foundation came to visit NIPD on January 30, 2018. Director Zhou Xiaonong, Dr. Zhang Haobing and Dr. Dang Zhisheng had a talk with them.
First of all, Director Zhou introduced the development history, main business, the network built and the main role of NIPD. Then Dr. Xiong introduced the cooperation needs of GHDDI. Funded by the Gates Foundation and relied on Tsinghua University, GHDDI was established in Beijing in 2016. The entire Institute dedicates to global health. It focuses tuberculosis, malaria, echinococcosis, viruses and other diseases. It is looking for global partners. They came to look for new drugs, cell models and animal models for the treatment of echinococcosis. The two sides conducted a detailed exchange and hoped that we would continue to cooperate in the future.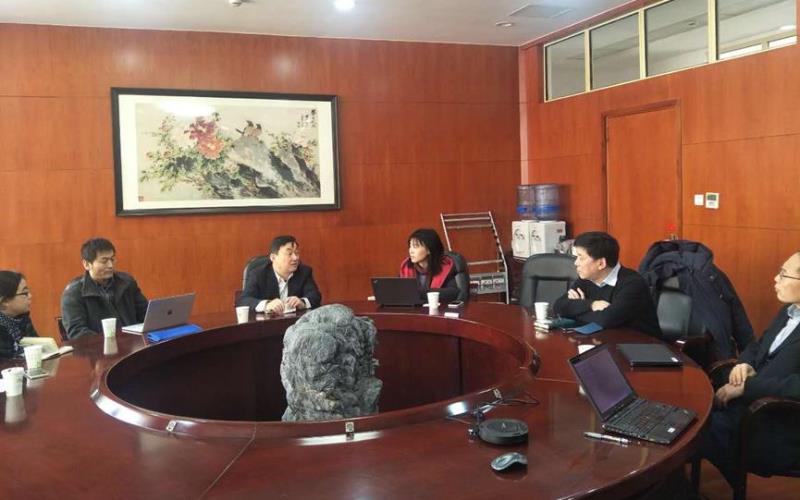 (Center for Global Health)