A Group from NIPD Visited Cambodia for Police Study on Artemisinin Resistance
A group headed by Dr. Guan Yayi, Chief of the Global Health Center, National Institute of Parasitic Diseases (NIPD), China CDC has visited Cambodia to conduct a policy study on the artemisinin resistance in Lancang-Mekong Sub-region from March 13th to 17th, 2018. The following institutions and organizations were interviewed, including the Cambodian National Parasitology, Entomology and Malaria Control Center (CNM), the WHO office in Cambodia, Health Poverty Action (HPA) office in Cambodia, and pharmacy and clinics.
During the investigation, the NIPD group learned a lot about the epidemics of artemisinin resistance, the malaria situation, the surveillance network for malaria, malaria control strategies and interventions, and the challenges of eliminating malaria, as well as the cooperation and coordination and the main scope of work and experience among relevant international organizations and institutions in Cambodia. Respondents made valuable suggestions on the future cooperation between China and Cambodia in the field of health. For example, it is suggested that Chinas cooperation in health in Cambodia should be paid much attention to listening to local needs and the capacity building of local personnel. The technical support for professional organizations, especially those at the provincial level and the lower levels should be highlighted.
This policy study was funded by the China-UK Global Health Support Project. Through this visit especially the interviews with international partners, the mutual understanding was deepened, and the goal of sharing information and experience and jointly seeking cooperation in key areas was achieved.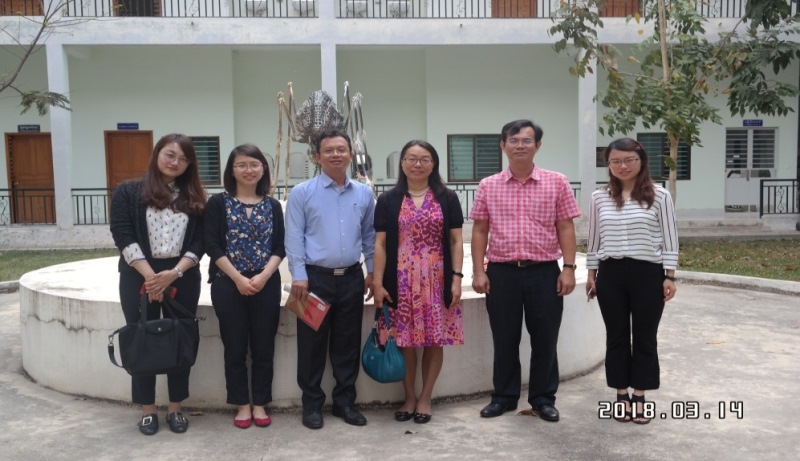 The group visited CNM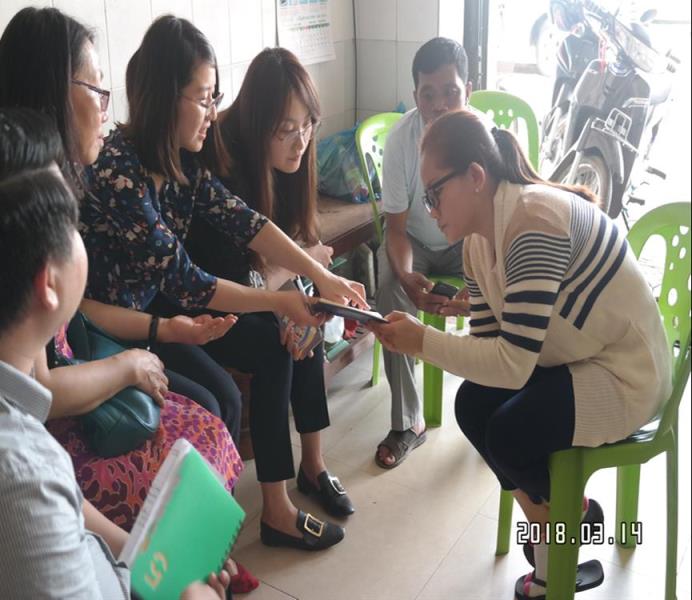 The group interviewed doctors from private clinics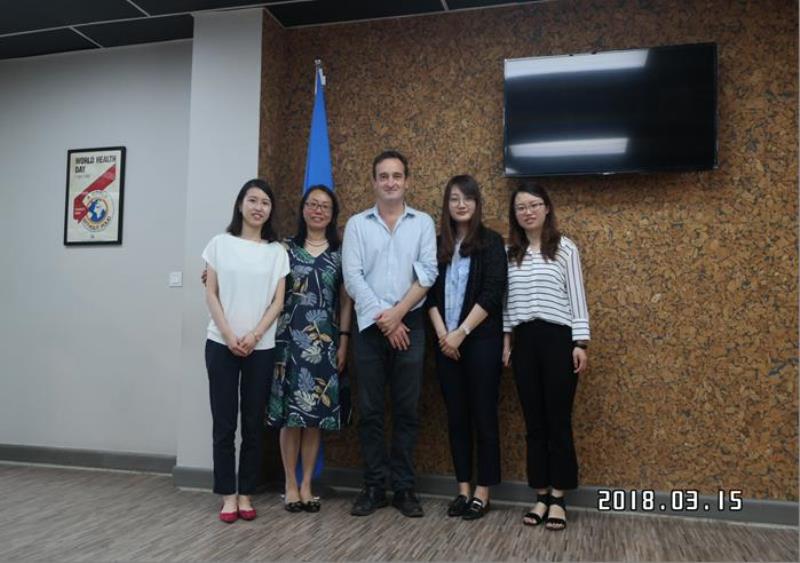 The group visited WHO office in Cambodia